Training and Community Benefits
Landscapes & Contracts Limited is committed to building an organisation that makes full use of the talents, skills, experience and different cultural perspectives available in a multi-ethnic society.
Commitment to Training
At Landscapes and Contracts Limited, we believe that Training and Development is an important tool in securing the necessary competence to undertake projects. This is reflected in our LC-P16 Training Policy.
We are committed to undertaking environmental improvement contracts with a Training Element, in partnership with our sister company L & C Training Initiative and other contributing partners.
We ensure that there are suitably trained and experienced staff on duty as appropriate to the job in hand, including Directors, Contracts Manager, Site Engineer, Site Foremen and Operatives.
Further to recruitment, all new employees receive a comprehensive induction in preparation for working at Landscapes and Contracts Ltd. This includes an assessment of all relevant and ongoing training requirements, and is backed-up by regular Health & Safety, Quality and Environmental Seminars at our Head Office in Hillington Park, Glasgow.
All employees undergo both mandatory and non-mandatory training either on-site or at approved training supplier premises. This is logged within the employee training register.
Our training programme is comprehensive and covers all employees within Landscapes and Contracts Ltd. The basic steps in implementing the training programme are set out below.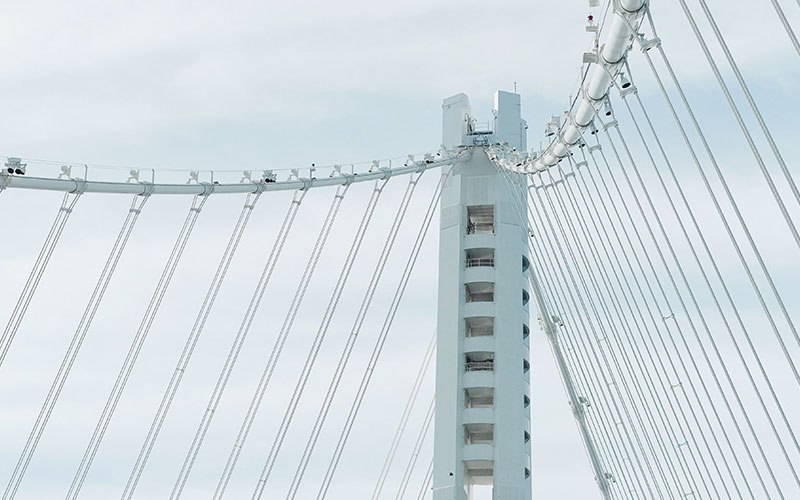 North Ayrshire Council
We engaged a local youth on a one week works placement and after the week we kept the youth on for the duration of the contract.
Mr Alistair Munn, Community Benefits Officer for North Ayrshire stated
"It is encouraging when companies like yourselves take a proactive approach to delivering community benefits"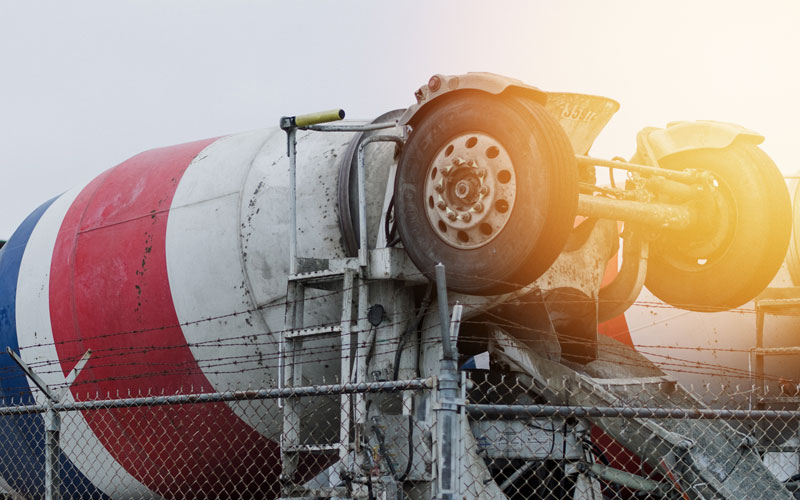 Riverside Inverclyde
Working closely with West of Scotland College supporting one of their Foundation Apprenticeship students on their learning journey.
Our projects engineer worked closely with a 17 year old female youth who was taken to individual sites one day per week for 26 weeks to learn about her chosen industry and career in Civil Engineering. We are happy to have supported the college with this Foundation Apprenticeship and the opportunity to have introduced the student to what will hopefully be a satisfying career in Civil Engineering.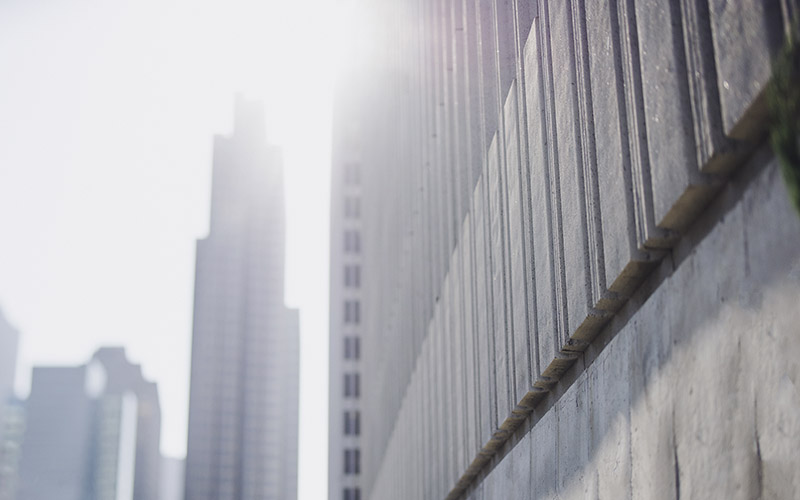 North Lanarkshire Councils Regeneration Services - Employability Services
Over the past 20 years we have worked closely and successfully with NLC's Employability Services, on a wide range of projects starting on Logan's Road, Motherwell in 2002. These various and numerous projects have resulted in many apprentices being placed in full-time employment with our company, after their apprenticeship and training had been completed.
Tomorrow's Environment
Engineered Today…